About Us
If you and your family want a better future living in Canada, then you should know that Inmigración Canadiense can provide you with the necessary support to make your dream come true.
Inmigración Canadiense is a private consulting company with a group of expert professionals in the field of immigration who provide advice to individuals and families from all over the world in each of the steps of applying for the Canadian visa.
Our Services
We pride ourselves on providing top-quality services where we carry out a thorough evaluation based on the profile of each client to find the best alternative to immigrate to Canada; we also offer guidance on the different steps of the Canadian immigration process.
Our clients have the advantage of having the vast experience of a licensed immigration consultant working hand-in-hand with expert Inmigración Canadiense staff.
As an alternative to facing the complicated process of immigration to Canada alone, our clients can count on the correct information on how to apply for the Canadian visa because it is based on the situation of each person, the test of personal ability, and the current legislation.
The group of experienced professionals at Inmigración Canadiense also pays close attention to ensuring that the forms are filed correctly and that all the required documents are attached.
This professional advice is provided so that you and your family do not experience delays, do not make mistakes, and do not fall into the frustration that many people have who have tried to apply for Canadian immigration without having the advice of a legal representative. The staff of Inmigración Canadiense does their best so that you and your family have, in the shortest possible time, the opportunity to work and live in Canada, thus enjoying an excellent quality of life, which is what Canadian citizens and permanent residents experience.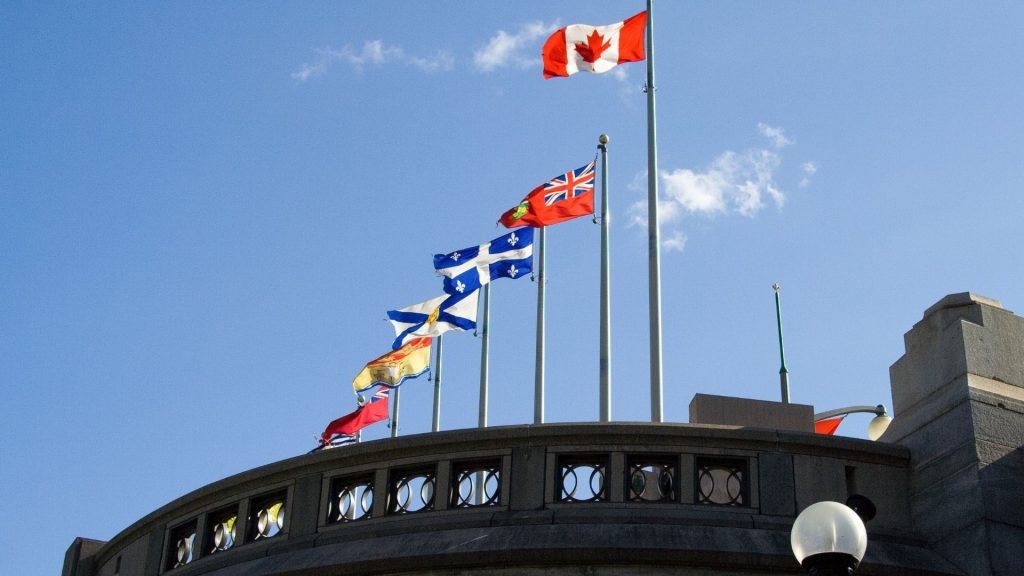 Expert Guidance
Inmigración Canadiense aims to provide you and your family with professional guidance and excellent customer service from start to finish so that you can move to Canada quickly, easily, and affordably.
Inmigración Canadiense is pleased to work with an experienced immigration consultant in Canada, an authorized representative of Cannectis Immigration Services, Mr. Amir Shuval, and Ms. Sigal Bara.
Recognition as an "authorized representative" according to Canadian immigration law enables a person to represent others before provincial and national authorities in different aspects that have to do with Canadian immigration.
You can be confident that you will receive high-level specialized services throughout the Canadian immigration process.
Excellent Benefits
These are some of the great benefits you receive:
● Professional evaluation according to your profile to conclude which Canadian visa is the most convenient for you;
● Guidance throughout the process to conveniently apply for Canadian immigration;
● Our experienced support team and an authorized representative will provide you with specialized services.
● Accuracy in the completion of the forms to then be presented correctly with all the required documents.
● Be prepared for the consular interview.
● Receive information regarding your situation during the immigration process.
● Questions you have about your personal situation are answered.
● Effective customer service in multiple languages.
●       Possibility of receiving Canadian immigration services since you can pay as the process progresses, having access to different reliable payment methods that are available for your convenience.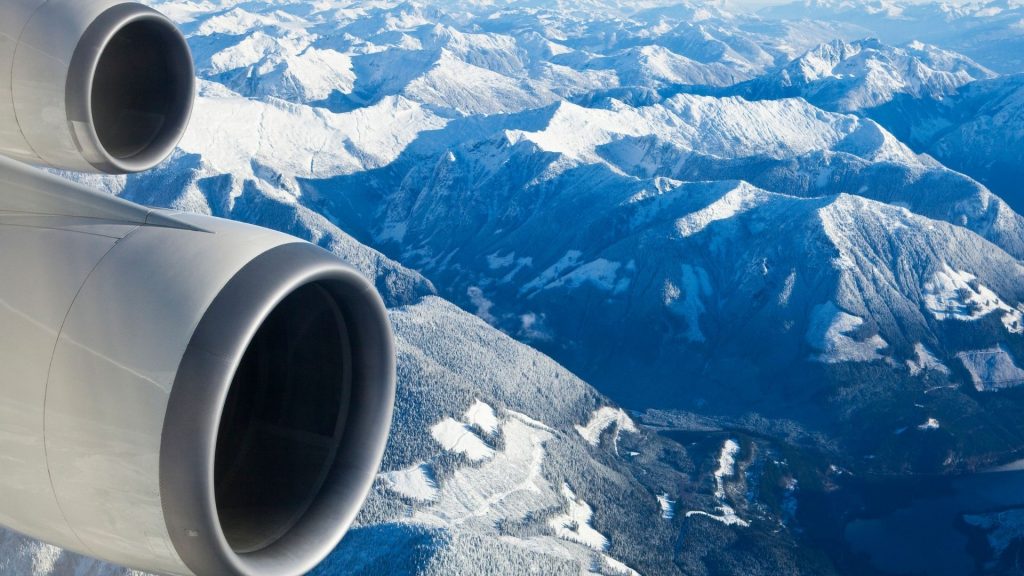 Important information
Keep in mind that Inmigración Canadiense receives the services of Cannectis Immigration Services and therefore provides our clients with a profile eligibility exam according to the terms and conditions of Cannectis Immigration Services and according to our Terms of Use.
Inmigración Canadiense does not act as an agent for Cannectis Immigration Services or its consultants. Please note that Inmigración Canadiense is a private consulting company that provides professional services and advice to immigrate to Canada and has no relationship with the Government of Canada, which is the entity exclusively authorized to issue visas or give approval to a person to immigrate to Canada.